Nokia is the brand that has created a history in the telecommunication industry, in fact, it was the king of the hill when it came to phones. From our fathers to grandfathers everyone knew Nokia and used one of its handsets. It was one of the most important brands in the world till it failed to catch up with the latest trends in the smartphone industry and before it was too late Nokia went bankrupt and was sold to Microsoft. From a glorious past to a shameful end, we must admit it was hard to go down like this. The name it had built and the reputation it has earned went all in ruins. And now in 2016 Nokia is planning to come back hoping to make a place in the smartphone market again which it has completely lost not so long ago.
Nokia chief executive Rajeev Suri confirmed that Nokia will return to designing and licensing its own phones. The CEO said, "Microsoft makes mobile phones. We would simply design them and then make the brand name available to license." Nokia did the same licensing of its name for the Nokia N1 Android tablet which was a mild success.
Microsoft has restricted Nokia from selling phones under its brand name until the third quarter of 2016. And on the 4th quarter of 2016 we're sure to see a launch of Nokia device or devices. These devices are likely to be mid-range and would follow the Nokia's build concept with some minor improvements. But we're still unsure if the devices will be running on android or windows. Nokia could be working on an OS of its own like the Symbian. Rumors stat that Nokia has been working on not only phones but also tablets and virtual reality. We may soon observe the rise of Nokia once more, for that we'll just have to wait and watch.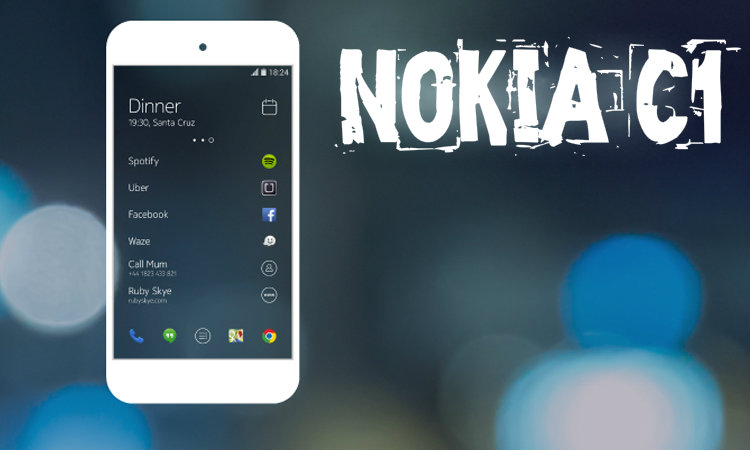 So this is a big news in the smartphones market, as one of the oldest tech giant is returning back to the game and with pretty serious motive and improvements. We're sure that Nokia won't let us down with it's come back with the latest line-up of Nokia products. People haven't lost faith in Nokia yet so there's still a pretty good chance that Nokia will survive in the smartphone market.
[fbcomments]