Samsung is preparing a sweet deal in case of Samsung Galaxy Note 5 at Samsung's Unpacked launch event on August 13th in New York City.  We continue to see the phone leaks here or there as we are moving to the unveiling event. Samsung will be hosting a live stream of the event which is a huge move from Samsung to not miss to present the current Samsung Note 5.
A bigger Galaxy S6 with its metal frame and glass panels but, only differs due its back edge like curve which gives us a feel that it will be much easier to hold (improved from S6 edge). A S pen was not a surprise but its rumors suggest that it is a spring-loaded pen. Even though it would be a perfect time to replace the regular USB port to the USB Type-C, the rumors are that the smart phone giants still sticks with the regular charging port.
The spec suggests the new Note 5 to have a 4 GB RAM and with 32/64/126 GB of internal storage with no choice to expand. But still it has been predicted that there is a third model that will come up in dual SIM. A 3000 mAh non removable battery is also another features that the smart phone might have.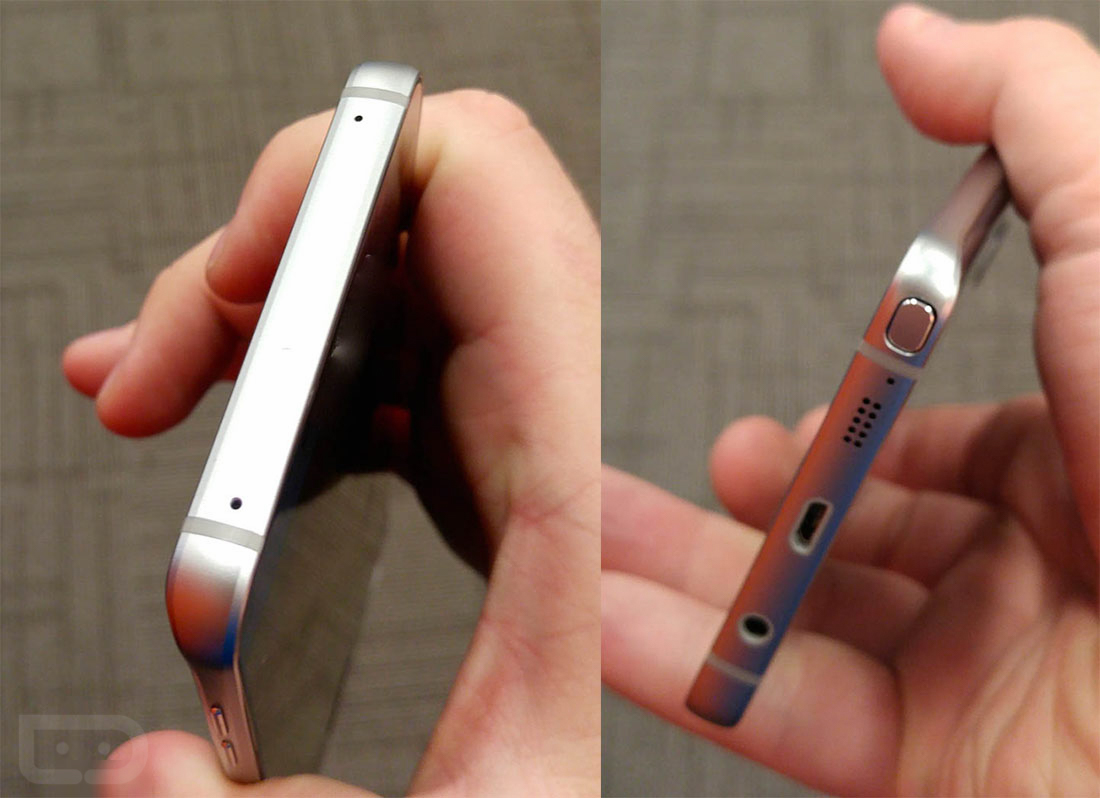 The Exynos 7420 is acting as the processor, which is the same as in the Samsung Galaxy S6, but with 4 GB RAM  in the Note 5 it will be boost the performance and take out the best from a 64-bit Android Lollipop as much as possible.
Samsung to Launch Samsung Note 5. #note5 #Samsungnote5 #samsung https://t.co/LJr9x0mU4s

— Gadgetbyte (@gadgetbytenepal) August 9, 2015
A 16-megapixel camera on the back, coupled with Samsung's improved imaging processing software is a good news for people who love photography. The world's first 1.0 micrometer 16MP CMOS image sensor is thin and will not show a bulge like on the Samsung Galaxy S6 and S6 edge. The camera is huge, which will let in more light to create a much better low light image.
We assune that the price of the note 5 will be the same as the S6 edge (aprox. $800.) Lets sit back and wait for the event. The Samsung Note 5, will it be one of the best launches in 2015?