On 7th February 2018, Xiaomi posted a poll from its official Twitter account asking its audience which UI did they prefer – Xiaomi's homegrown MIUI 9 or stock Android that it shipped in MI A1, an Android One phone. Unbeknownst to Xiaomi, 57% of the audience voted in favor of stock Android, which led to the embarrassing deletion of the tweet. MIUI 10 saw some radical changes in the UI and other significant upgrades. A year later, Xiaomi has officially launched the new iteration of its custom user interface with MIUI 11.
Xiaomi MIUI 11 Features:
Cleaner UI And A New Font
Xiaomi is pushing towards a better and clean UI and seems to have hit the mark with MIUI 11. The company has been awarded a "Red Dot Design Award", which Xiaomi says is the first for a software company.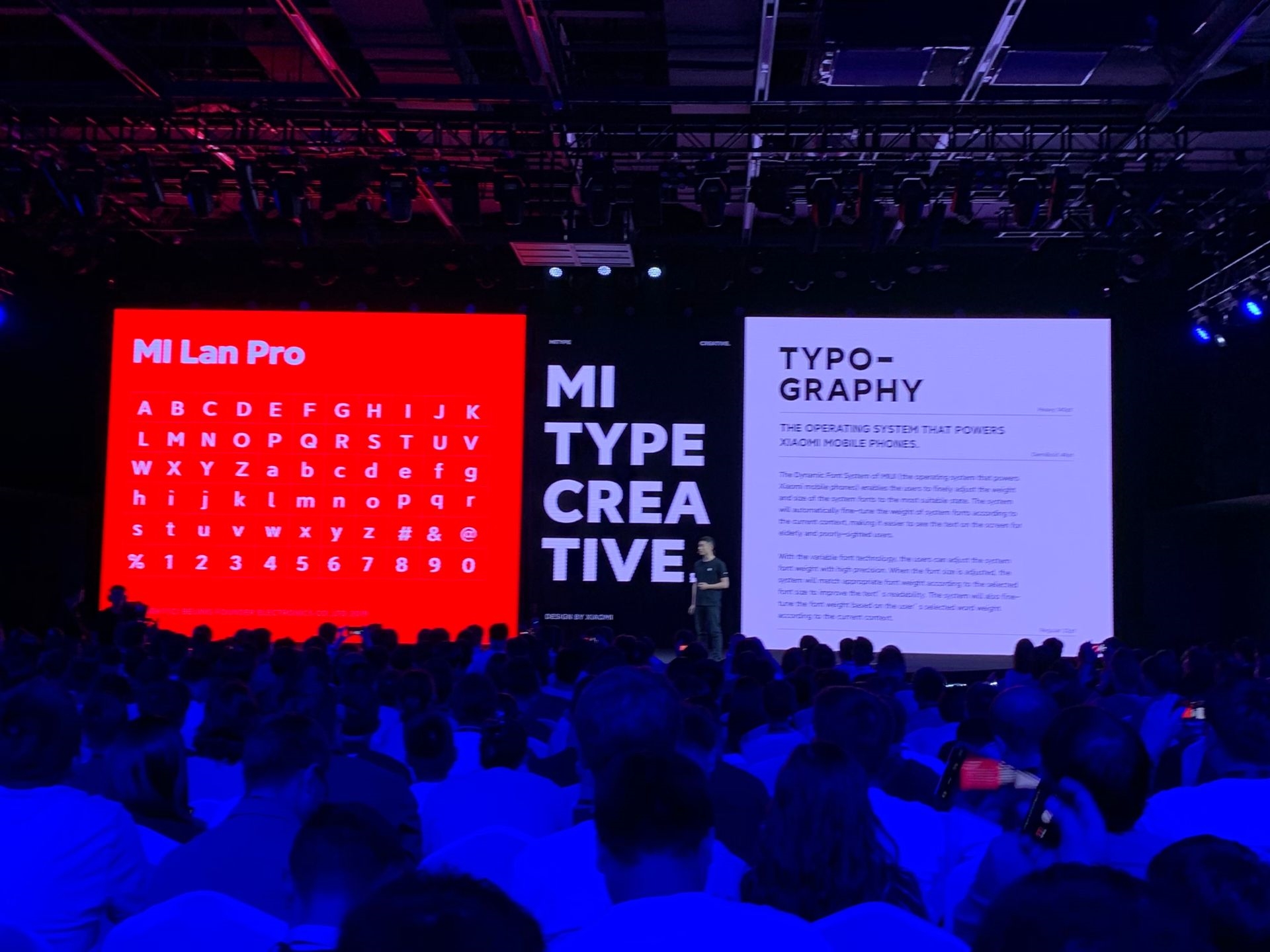 As the phones keep getting bigger, users have been complaining about not being able to navigate the phone with one hand. MIUI 11 has been designed with one-hand usage in mind. It is also enriched with much more white space and bold colors following the market trend in smartphone design culture. Additionally, Xiaomi's MIUI 11 comes with a new font called "MiLan Pro" which is bolder and much more customizable than other fonts.
Systemwide Dark Mode
Android 10 finally saw the implementation of systemwide dark mode. Xiaomi has come up with its rendition of the dark mode on its MIUI 11. With a simple click, all the system app change their color from blindingly white to soothing true black.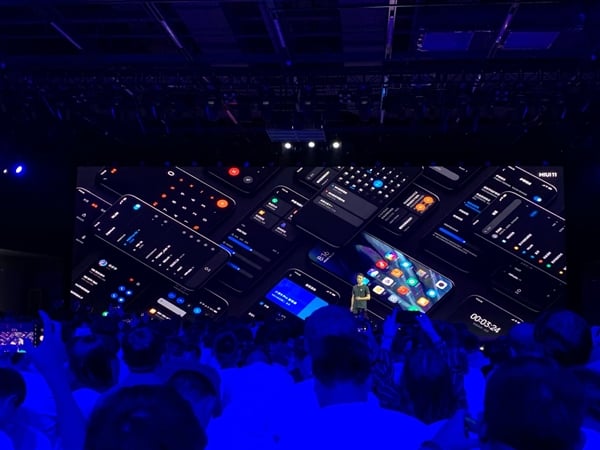 Ambient Display
Always-on Display (AoD) has been a debated feature, especially in AMOLED screens since there have been numerous reports of screen burn-ins because of it. But this isn't stopping Xiaomi from adding this feature on its devices.
MIUI 11 introduces AoD under the name "Ambient Display" with emphasis on customization. Users can customize the clock and even put in a custom message on the display.
Dynamic Natural Sound
MIUI 11 marks the introduction of dynamic system sounds mimicking nature like water, fire, rain, etc. which depends upon variables like place and time of the day.
Productivity with Mi Work and MI Go
MI Work Productivity Suite
It includes features like:
"Mi Share" which allows wireless file transfer between Xiaomi, Oppo and Vivo devices at speeds up to 82MB/s.
New document reader built in association with WPS Office which can open different types of documents like DOCX, PDF, XLSX, etc.
Seamless screencasting for video and gameplays alongside presentation tools.
Wireless printing which is simply print-ready after pairing your phone with the brand of the printer.
MI Go Travel Service Suite
It emphasizes on the quality-of-life aspect of a phone like:
Information regarding booking tickets, hotel reservations, weather forecasts is made possible with the Xiaomi Travelling Assistant.
With the new "Super Power Saving Mode" enabled, Xiaomi claims that its phones can last an entire day with just 5% battery remaining.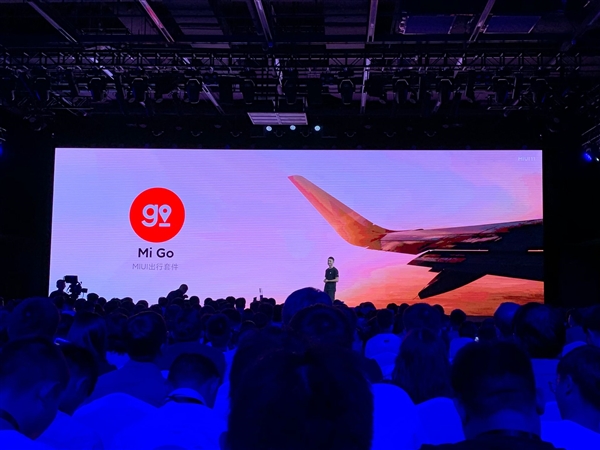 Xiaomi Themes Are Finally Free
With MIUI 11, Xiaomi has made its MIUI themes function free to use. A surprise, to be sure, but a welcome one.
Also Read: Xiaomi Mobiles Price in Nepal
Release and Availability
Xiaomi has announced the list of devices that will receive the public beta update that'll go live on September 27. They are as follows:
Public Beta Devices:
Xiaomi: Mi 5C, Mi MAX 2, Mi Note 2, Mi MIX, Mi 5s, Mi 5s Plus, Mi 5X, Mi Play, Mi Note3, Mi 6X, Mi 6, Mi MIX 2, Mi 8 SE, Mi 8 Youth Edition, Mi MAX 3, Mi CC9, Mi CC9e, Mi CC9 Meitu Custom Version, Mi 8, Mi 8 (Screen Fingerprint Version), Mi MIX 3, Mi 8 Explorer Edition, Mi MIX 2S, Mi 9 SE, Mi 9
Pocophone: Pocophone F1
Redmi: Redmi Note 4X, Redmi 4X, Redmi Note 5A (Standard Version), Redmi Note 5A (High version), Redmi 5A, Redmi 5, Redmi 5 Plus, Redmi 6A, Redmi 6, Redmi Note 5, Redmi 6 Pro, Redmi Note 7, Redmi Note 7 Pro, Redmi K20 Pro, Redmi K20, Redmi Note 8 Pro
Additionally, stable updates have been scheduled to roll-out from early October through November.